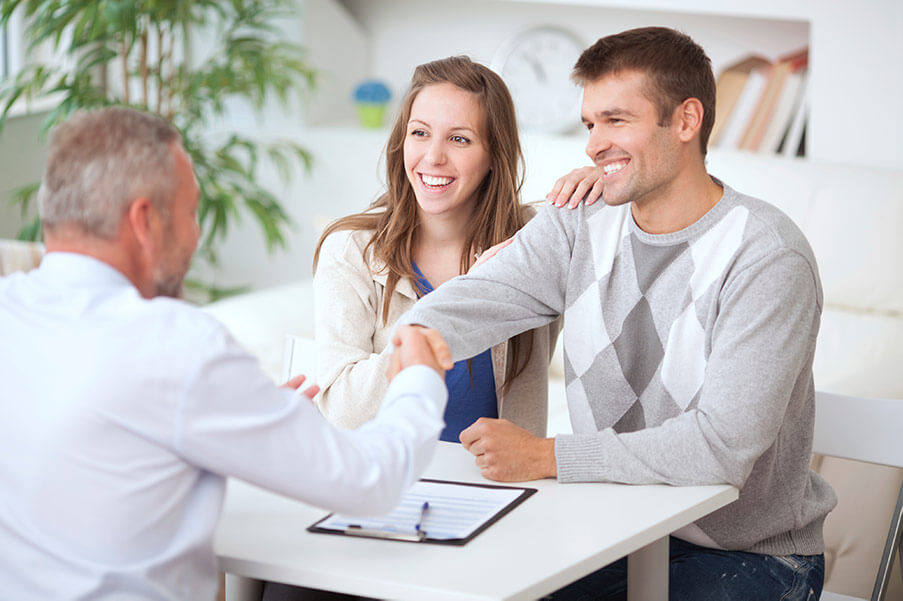 If you've recently decided to replace your windows and doors, you know that one of the first things you will need to do is book an in-home consultation.
Consultation Request
When you contact us, we'll call you within 24 hours to schedule your appointment with one of our experienced consultants, for a time that is convenient for you.
At Consumers Choice, we want to make your buying experience as easy and stress-free as possible. We want to help you find the best possible replacement windows and doors for your home. We don't use long sales pitches and we don't employ high pressure sales tactics.
We Listen
Our number one goal during this consultation is to listen and understand exactly what your needs are. We'll also answer any questions you have about our products, but also make recommendations about how to improve both the look and the functionality of your new doors & windows.
We'll take some time to measure, and double check, that we have the exact specifications required to complete your installation project. We'll also discuss different designs, materials, colours and other options that are available to you and then make recommendations based on your priorities.
On The Spot Quoting
Once we've gathered information about your replacement windows and doors needs, we'll provide you with a written quote, on the spot. There are no pressure tactics, no sales pitch and no "one-time special discounts" to make you feel pressured into acting quickly. We provide you with the best price, knowing we offer the best value in the business. How can we confidently say this? Because we manufacture, install and guarantee our products. No middle-man means no unnecessary mark-ups.
Industry Leading Warranty
Finally, we'll go over our warranty which guarantees that you will never have to worry about your windows and doors once they're installed. Another significant benefit of dealing with a company who sells, installs and services their products locally.
In the end, your experience with Consumers Choice promises no pressure and no gimmicks, just the best products at the best price in the business - all backed by our industry-leading warranty.
Frequently Asked Questions about In-Home Consultations
How long does an in-home consultation usually take?
Our representatives should not require more than 45 to 60 minutes of your time to be able to provide you with a quote. This may vary depending on the size and complexity or you window replacement or door replacement project. Plan for ample time so that we can accurately assess your needs, make the best possible recommendations and provide a quote that is as accurate as possible.
Do I need to make decision on the spot?
You do not need to decide on the spot. If you decide to purchase your windows or doors while our representative is there we can certainly accommodate that, but it is not a requirement. You can feel free to think it over and give us a call back when you are ready.
What payment options are available?
If you are ready to provide a deposit, you may do so by credit card or cheque. Other credit options are also available and your representative will be able to explain those to you.
How much will my new windows cost?
The purpose of the in-home consultation is to determine just that. As prices vary based on the types of windows and doors you want, the options you would like and other customization possibilities, we only provide you with a quote at the end of our in-home consultation. Your representative will be as thorough as possible during their visit to provide an accurate estimate.