As Canada's most populated province, Ontario offers a wide variety of home renovation options. Year after year, Consumer's Choice has been delivering the highest quality window and doors to the Greater Toronto Area. This achievement, along with our track record of quality home improvements, showcases our commitment to customer satisfaction.
Wide Range of Products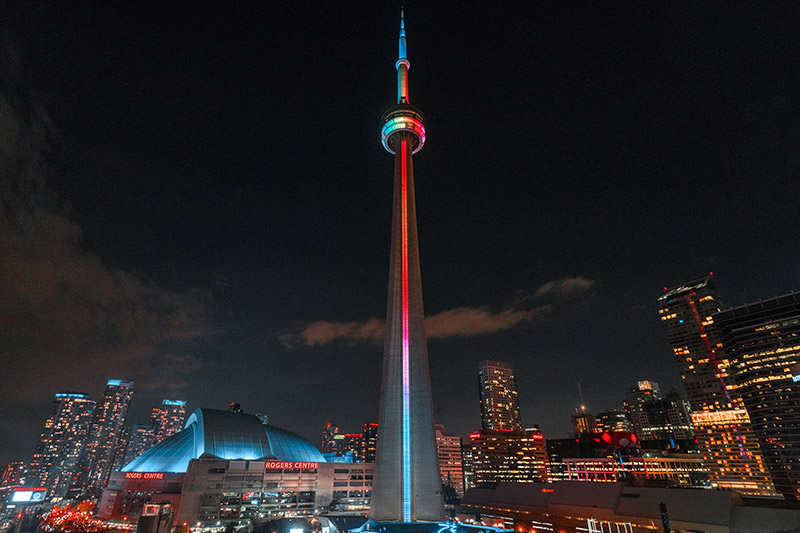 Our selection of products includes a variety of window styles and options. Our bay windows, for instance, can add a unique 3-dimensional feature to your space. Greenhouse windows are perfect for indoor plants. They are an excellent way to provide sunlight to fresh flowers, and they are available in custom shapes to add some personal style to your home.
Along with our windows, we also offer a plethora of interior and exterior door options, including entrance doors, patio doors, enclosures and storm doors as well as custom closets. Each door type features a range of styles such as fiberglass, craftsman, Venetian and woodgrain. We even have a great selection of siding and shutter options.
Customer-Focused Benefits
Our customer focus goes well beyond our collection of quality products. We focus on doing the job the right way every time for each customer that comes through our doors. We also offer free estimates that come complete with samples and detailed measurements. At Consumer's Choice, we're committed to providing our customers with quality doors, siding, shutters and windows that will not only add value to their homes but will also stand the test of time.
Consumer's Choice
5900 Ambler Drive, Unit 1
Mississauga, ON L4W 2N3
(416) 335-8323