Our top-quality products and service make us the number one choice for any home renovation in Hamilton-Wentworth and the Halton regions. Consumer's Choice Windows & Doors has been servicing homeowners living in the Hamilton, Oakville and surroundings areas for over 25 years.
High Efficiency Windows and Doors in Hamilton, Oakville and surrounding areas!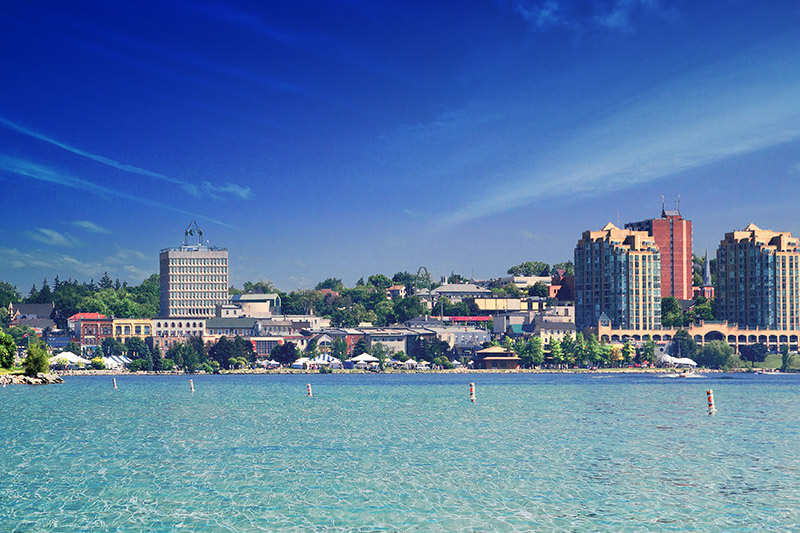 Our customers are our best salespeople because they have had an excellent experience with us – therefore, we are always aiming to exceed our customer's expectations. As Ontario's leading home improver, Consumer's Choice wants to give each and every one of our customers the best price possible for unbeatable workmanship and customer service, whether you are replacing a single exterior door or every window in your home.
Consumer's Choice is proud to offer only the best new windows and doors, replacement windows, vinyl siding, and many other products to improve the look and energy efficiency of your home. Our high quality products and excellent service make us the first choice for any home renovation in Hamilton and Oakville. Our professional consultants will give you the information and guidance you need to choose the perfect new windows and doors for your home. Consumer's Choice always guarantees an easy and professional installation for every project we work on. The excellent reputation of Consumer's Choice has been built on the recommendations of the countless satisfied customers we've helped in the Hamilton and Oakville areas. Contact us today to request a free, no obligation estimate for your home improvement project.