Our windows meet and exceed Canadian and North American requirements for air tightness, wind load resistance, water penetration and forced entry resistance.
Energy Star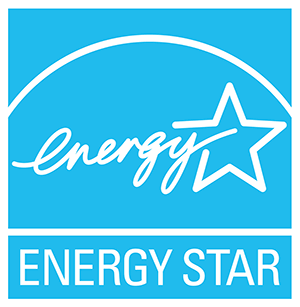 The International Energy Star symbol is a simple way for consumers to identify products that are among the most energy-efficient on the market. Only manufacturers and retailers whose products meet the Energy Star criteria can call their product Energy Star.
Understanding what the numbers mean
Energy Star Zone: An area within North America that the window has been tested and certified for. As of 2020, a single standard applies to all of Canada. A window that is certified ENERGY STAR in Canada can be installed anywhere in the country.
U Factor: Measures how well a product prevents heat from escaping. The rate of heat loss is indicated in terms of the U factor (U Value) of a window assembly. U factor ratings generally fall between 0.20 and 1.20. The insulating value is indicated by The R – Value which is the inverse of the U – Value.
Solar Heat Gain Coefficient – (SHGC): Measures how well a product blocks heat caused by sunlight. The SHGC is the fraction of incident solar radiation admitted through a window, both directly transmitted and absorbed and subsequently released inward. SHGC is expressed as a number between 0 and 1. The lower a windows SHGC, the less solar heat is transmitted.
Energy Rating – (ER): An overall measure of the window's energy performance, the higher the number the better the performance.
National Fenestration Rating Council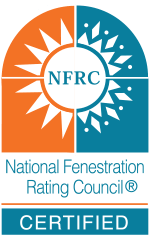 To address concerns about energy consumption, the fenestration industry developed a host of new energy efficient technologies: low-e coatings, low-conductance spacers, gas fills, etc. NFRC's sole mission is to establish a fair, accurate, and credible rating system for fenestration products and to coordinate certification and labeling activities to ensure their uniform application. NFRC's rating procedure is designed to meet the requirement of the Energy Policy Act of 1992 and certain federal government program requirements (DOE, FTC).
Fenestration and Glazing Industry Alliance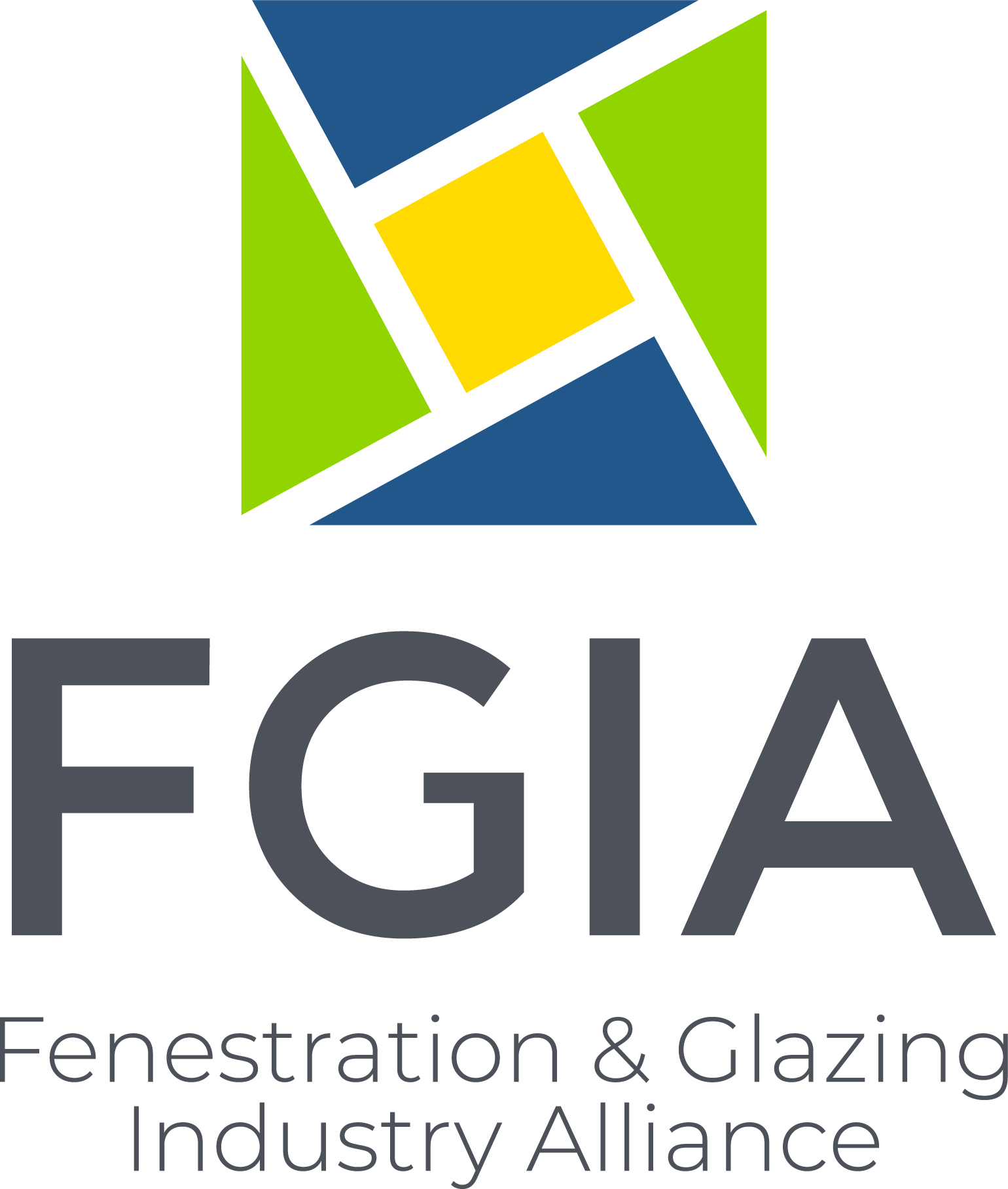 AAMA and IGMA, two industry leaders, have unified to form an exponentially stronger alliance. Designed to help members excel in a dynamic and fast-moving future, the Fenestration and Glazing Industry Alliance, or FGIA, is focused on building better industry synergies from glass to framing