Top quality entry and patio doors for South Ontario homes
We install top quality doors, manufactured locally, in a plethora of styles and finishes, customizable to any home.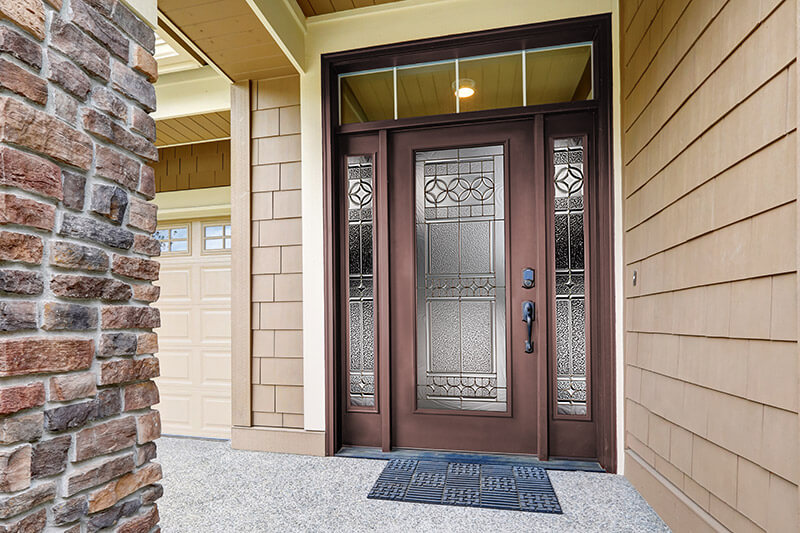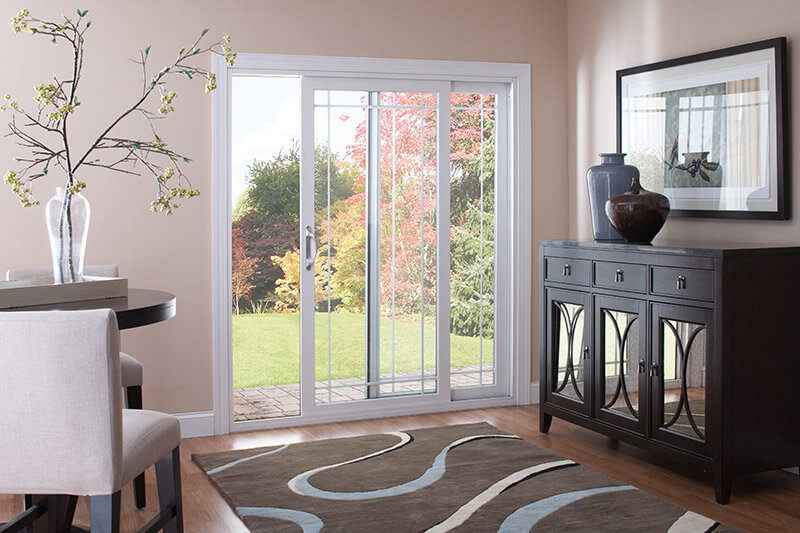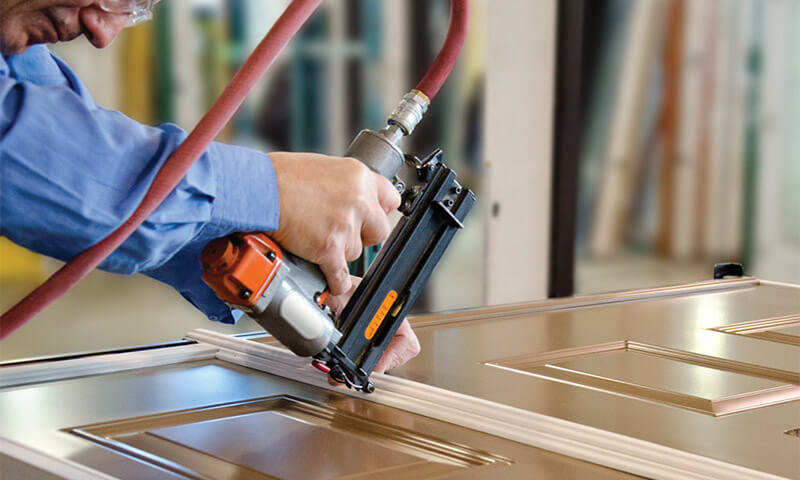 Doors built Tough to keep you secure
Our doors and frames are built using superior quality materials and components, in state-of-the-art facilities, by foremost industry specialists. They durable and strong, designed to protect you from extreme weather, intruders, and pests.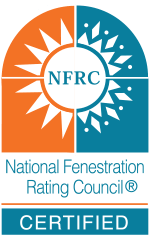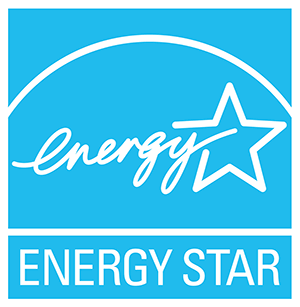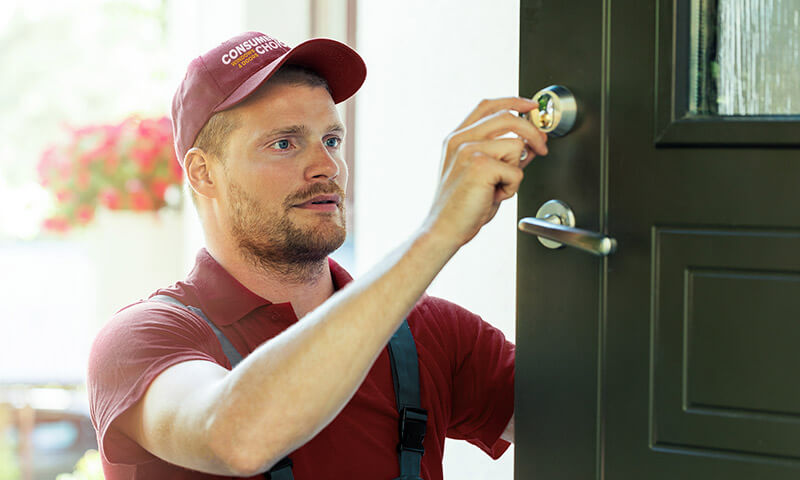 Top performance with professional installation
Our careful, factory-trained, certified professional installers will ensure that your doors are properly installed and will keep you secure and comfortable for years to come, while looking their best!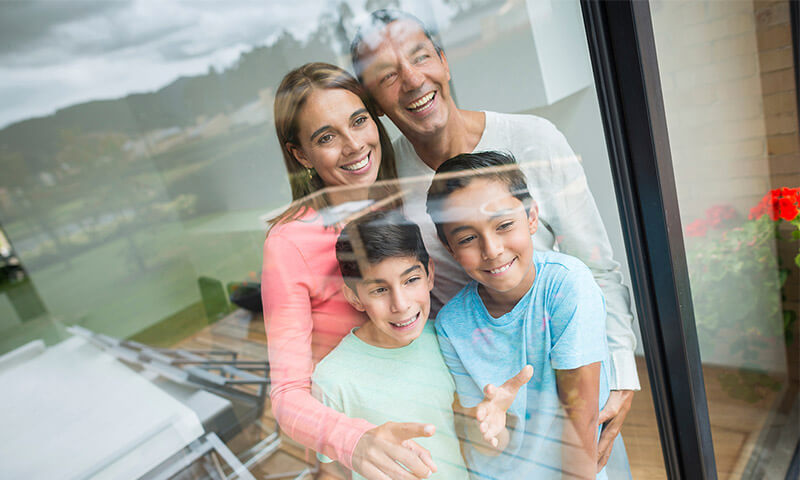 Energy efficient doors to keep you comfortable year-round
From the insulation inside entry doors or the weatherstripping all around them, to the LoE coatings and argon gas filling of the sliding patio door thermal units, our doors are weathertight, designed to keep you comfortable and minimize your home's heating and cooling energy costs.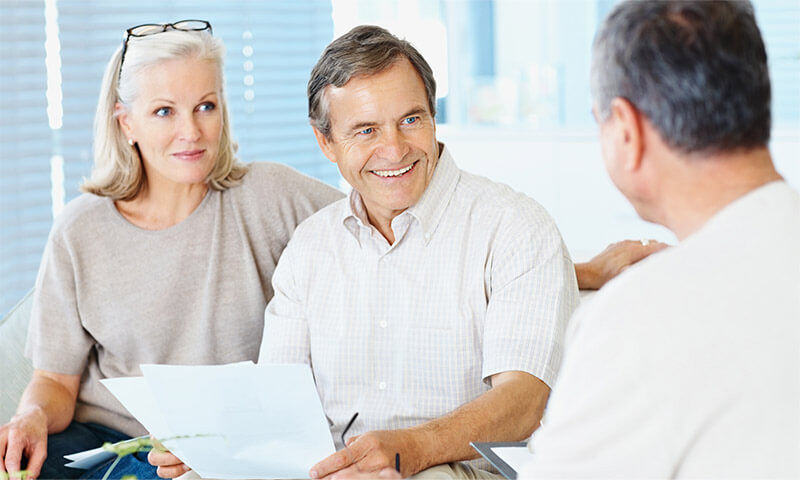 Worry-free warranty
Get peace of mind and confidence when you upgrade to better patio or entry doors with Consumer's Choice. With lifetime warranties on most components and non-prorated cover of all installation work, you get an industry-leading service commitment and an unparalleled value.
More about our warranty
Reviews from our Door makeover customers
We strive to get you the best quality and value on entry, garden, and sliding doors. When our customers are happy, we know we do it right. Here is what our clients say:
Get top quality and great pricing on doors
We'll make it an easy home upgrade and offer you the best value. Schedule your free, no-obligation in-home consultation today!
Your information is confidential and secure. We will not share it.
Free Quote
Get a
Free

Quote

In-home consultation. No obligation.