Our top-quality products and service make us the number one choice for any home renovation in York region. Consumer's Choice has worked on many homes in the Richmond Hill and Markham areas for more than 25 years.
High Efficiency Windows and Doors – Richmond Hill, Markham and all surrounding areas!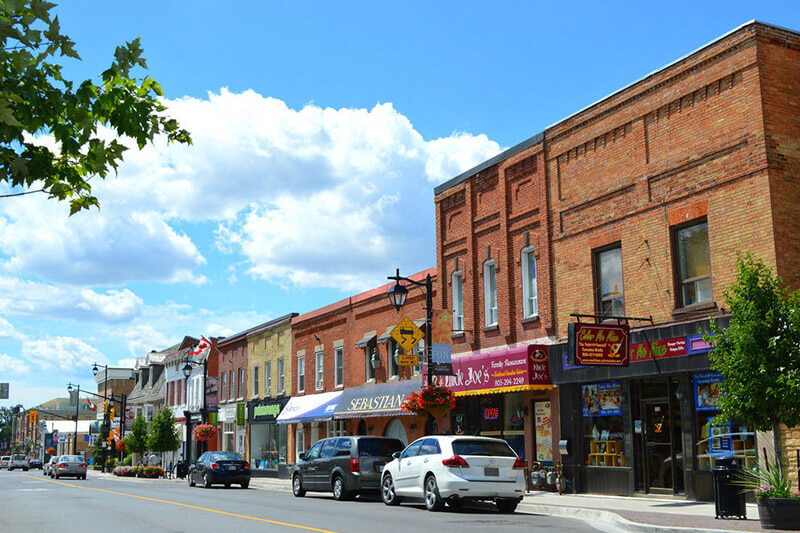 Our customers are our best sales people and our business is built on customer recommendations, so your satisfaction is our goal. As a leader in home improvement in Ontario, Consumer's Choice strives to give every one of our customers the best possible price for the best workmanship, no matter if you are simply replacing a single exterior door or installing new windows throughout your entire home.
We offer new windows and doors, replacement windows, vinyl siding, California shutters and other products to improve the overall appearance and the energy efficiency of your home. Consumer's Choice has installed new windows and doors in many different homes throughout Markham and Richmond Hill. A Consumer's Choice professional will give you the information you need to make wise decisions for your renovation project. Consumer's Choice offers some of the best quality windows available and guarantees that your new windows will be installed efficiently and correctly. Our Markham and Richmond Hill customers are satisfied with the work we've done – just ask us to point out some of the projects we've completed near you! Contact us today to receive a free project quote!